New part-time positions, supplement increase included in proposed budget | Local News
1 min read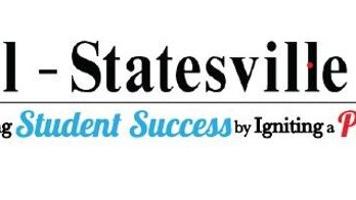 By TANNER BOGGS

The Iredell-Statesville Schools Board of Education was presented with the 2021-22 preliminary local budget at Monday night's meeting.
If passed, the local budget would see an increase from $44,559,403.87 in 2020-21 to $46,252,260 for the 2021-22 school year, a 3.8 % year-to-year increase.
Superintendent Jeff James told the board, the budget was "one of the most advantageous budgets for our employees that the board has seen in the last 10 years."
As presented to the board Monday, the budget includes money for 25 new part-time teacher assistant positions, a certified supplement increase, a change from a 2-step pay table increase every three years instead of every five years in the local incentive for classified staff and an increase in pay for starting bus drivers to $13.50 an hour.
In addition to the certified supplement increase, the budget includes a recommendation to transition certified supplement from a percentage-based supplement to a flat-rate amount. This would include a bump in supplement every three years.
Among the significant reductions are 20 teaching positions due to attrition and almost $400,000 used for a classified staff bonus in the 2020-21 school year.
James told the board that he believes this budget will break even or add to the fund balance.