What is medical 'quackery'? UNMC doctor explains the phenomenon | Health
2 min read

Kelsey Stewart
Omaha World-Herald

Every quack loves a good pandemic.
They look at pandemics or outbreaks as a way to peddle faux remedies to make a quick buck.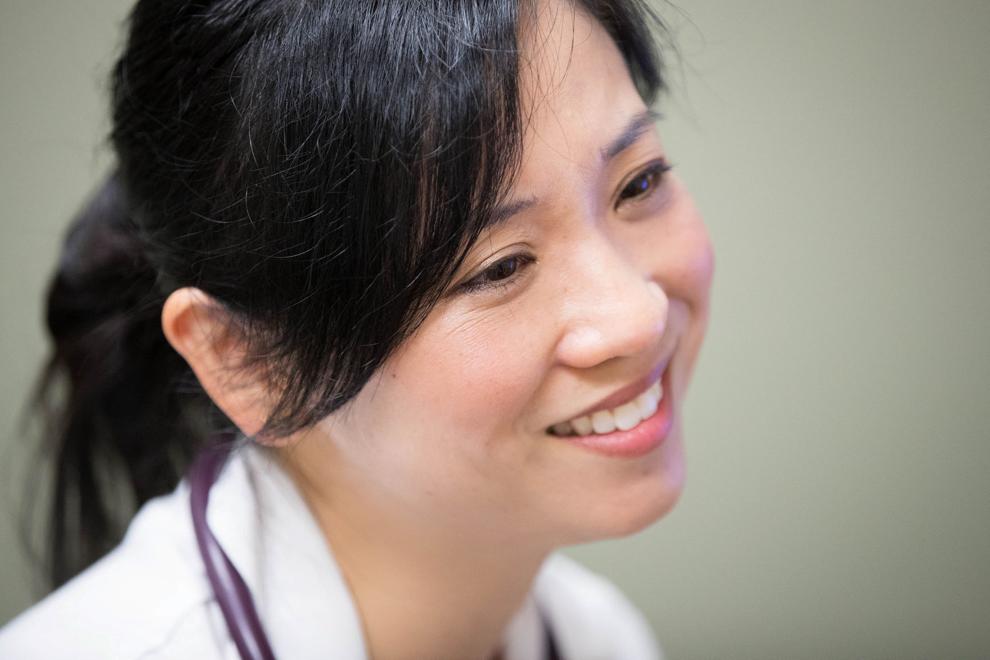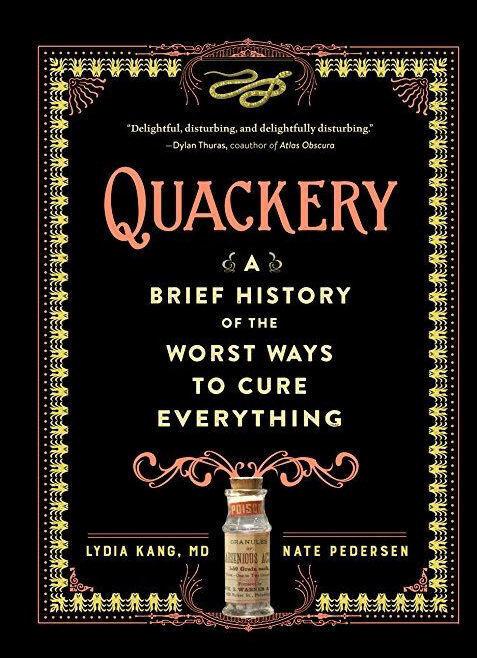 Dr. Lydia Kang, an internal medicine physician at the Nebraska Medical Center, is the co-author of the book "Quackery: A Brief History of the Worst Ways to Cure Everything." She discussed the history of medical quackery during a virtual speaker session last month.
It's hard to bring up quackery, says, without talking about the first snake oil salesman.
Clark Stanley was a "fantastic salesman," made famous at the 1893 Columbian Exposition in Chicago.
He sold snake oil liniment, which he said could cure a number of ailments. In a presentation at the expo, he pulled a rattlesnake out of a sack, slit it open and plunged it into a vat of boiling water. Stanley skimmed the snake fat off the top and mixed it into jars of liniment.
Stanley made tons of money selling the product across the country. But authorities eventually found that the liniment didn't contain any snake oil.
Quackery is still around today. (Just Google "COVID-19 quackery.") Part of the reason it still exists is because we don't have the perfect cure for every disease or a full understanding of how the human body works, Kang said.